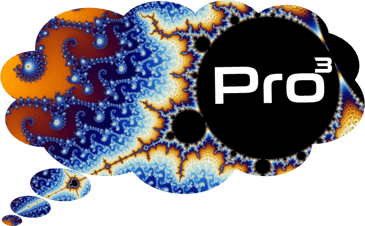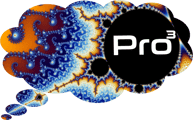 Prosidual + Provolution = Procivilization
Procivilization is populated by a globally distributed ad-hoc network of Prosiduals who have unshackled themselves from all aspects of mental and emotional limitation called the anticivilization.
Together at Pro³ we synchronize with the Provolution and collaborate on bringing the future of ever increasing wisdom, freedom & longevity into our physical presence.
If you can relate to these words then maybe we should talk?
I invite you to connect with us to perhaps collaborate on creating the best possible YOU today, for the best possible WORLD tomorrow.
Please feel free to click around the website to discover just how related we are. If you like what you see and hear, consider supporting our projects.​​
"Advanced Freedom Technology To Build A Better World"
"We are called to be architects of the future, not its victims."
​— Buckminster Fuller
"I have six honest serving men, they taught me all I knew.
Their names are what and why and when and how and where and who."​​​​​​​​​
— Rudyard Kipling​​​​​​
...Subscribe Now for Early Access!